Several uses of grape oil. Test them all!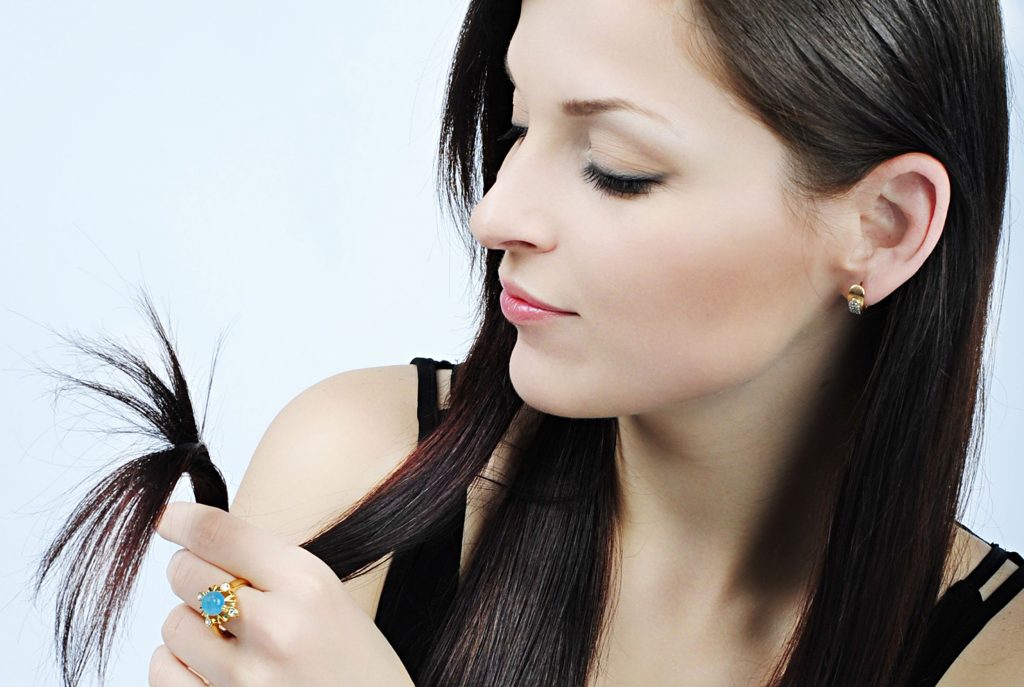 Grape seed oil due to content of vitamins and antioxidants is often used in hair and scalp treatments. It holds unusual medicinal and conditioning properties. More and more women use it as an effective cosmetic against dandruff and hair loss. Let's see how you can use grape seed oil.
Stimulates hair growth
Grape seed oil comes handy mostly to the women who deal with excess hair loss caused by underwent diseases, pregnancy, unbalanced diet or some medication. Grape seed oil contains vitamin E and other ingredients, which strengthen hair bulbs, stimulate hair growth and at the same time provide hair with volume. These substances nourish and moisturise scalp, eliminate dandruff, but also have anti-bacterial and anti-fungal properties. The substances take care of right skin pH and at the same time provide hair with right conditions for growth. Strands grow faster, are healthier and stronger, less subjected to hair loss and damages caused by external factors and hairdresser's treatments.
Grape seed oil eliminates dandruff
Reasons for dandruff to appear are various. We can enumerate overproduction by the sebaceous glands, dry scalp, wrong care, some dermatological diseases. If once for all you want to get rid of dandruff, use grape seed oil. It has moisturising, antiseptic and calming properties. It absorbs really fast and reaches even the deepest scalp layers. What is more, it will nourish hair bulbs and follicles. Small amount of this product massage gently in roots. Massage will boost blood circulation, speed up absorption of the ingredients contained in the cosmetic and improve general hair appearance.
Grape seed oil for hydration
Grape seed oil has lighter texture than olive oil or coconut oil. For this reason it much faster penetrates deep skin structures, strengthens hair bulbs and amazingly hydrates. What's even better is that it does not weight down hair or cause oily scalp. It has pleasing and delicate aroma, so it will get along with everyone. What is more, grape seed oil smoothers and tames frizzing and fly-away hair. Remember to apply cosmetic on regular basis, at least once a week.
Provides gloss and conditions hair
Grape seed oil restores matte hair with gloss and makes them look healthier and more beautiful. This product can be used as a hair mask for improvement of hair condition. It can easily replace drugstore cosmetics and if mixed with other oils in a complex way takes care of hair and scalp. Just massage grape seed oil in scalp and spread on the strands. After 15 minutes wash down the oil with warm water and delicate shampoo.
Grape seed oil regenerates damaged hair
Grape seed oil contains many valuable substances, including vitamins and fatty acids. These ingredients take care of hair and scalp condition. They strengthen and moisturise hair, deeply nourish scalp, help with elimination of some dermatological diseases. If applied correctly, grape seed oil will surely make your hair look stunning.
Other Articles: